Please keep our forum rules in mind: we aspire to provide a safe environment for our users, so will not tolerate discriminatory, hateful, inflammatory or threatening posts. Thank you.
http://mcgam.es/forum-rules
If you are not currently able to login via Facebook login, please right click on the Facebook icon and choose the option to "open in a new tab". Thank you for understanding
Please note that registration for the forum is age-restricted.
Sunidhifan's "Adventures on SuziQ6"
I have decided to make my own little adventures on my SuziQ6 wheelchair thread to share life as an unbalanced person.....
..and by unbalanced, I mean physiologically, not mentally...at least I hope not yet....
So, will get the ones I posted on the other thread deleted and just start posting them here.....
My apologies for shaky parts and some of the lighting issues....this is my first attempt at using my new smartphone, so it is a work in progress....
Video 1 - In the City Park: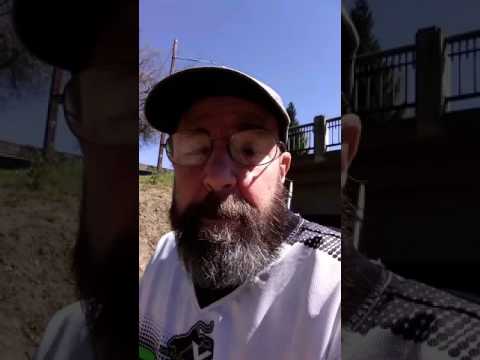 Video2 - Rough Path to KFC: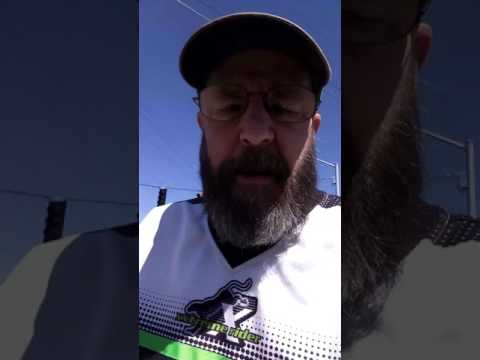 Video 3 - Home to the Corner Store: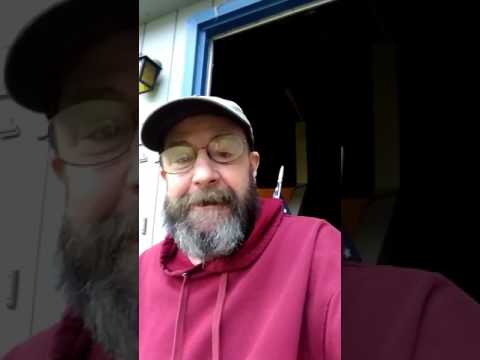 Boring I know....but it keeps me entertained....
Tagged: