This is the place to talk about the music you enjoy and get recommendations from other fans! Please be polite and respect other people's opinions - everyone likes different stuff!
I'll start us off! I love metal in all its forms, in particular doom, black, sludge and stoner metal - yeah, there are a ton of metal sub-genres! This is what I'm listening to at the moment: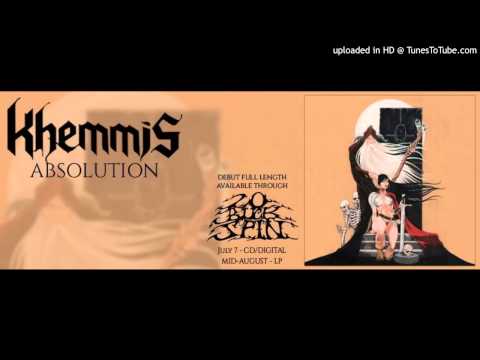 Boris are one of my favourite bands, a Japanese trio who over the years have played a huge range of music, from drone and noise to sludge metal and even a bit of J-pop. This is a great recent track of theirs: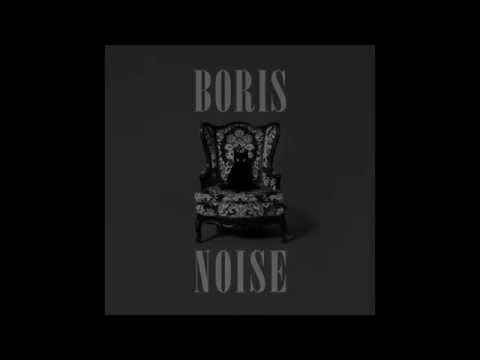 I also have a soft spot for classic and alt hip-hop. This is a massive tune: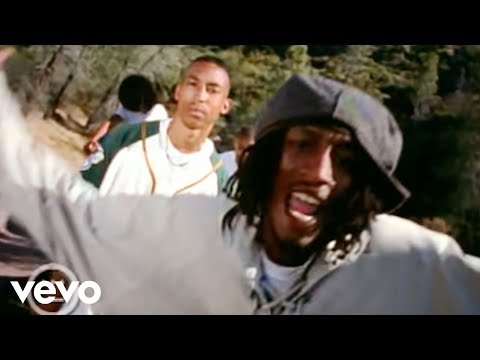 Finally, I've been getting into noise music recently, including this fantastic new album from a guy called Prurient. Warning: it's called noise music for a reason! Not for the faint of heart.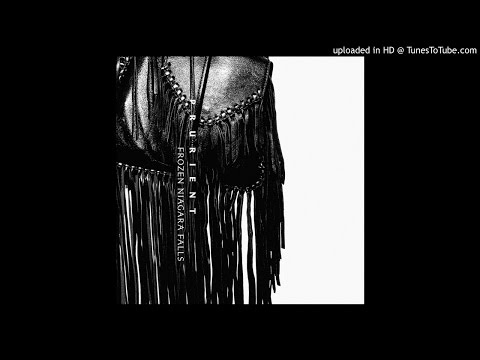 Anyway, hopefully that's enough to get the conversation started! Share your favourite songs and bands with everyone and enjoy the wonders of music! I can't wait to listen to some of your recommendations!